See on Scoop.it – Saving All Animals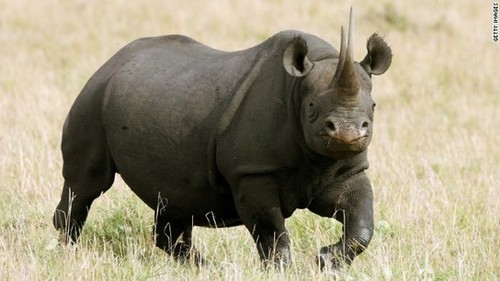 Hunter Corey Knowlton: My $350,000 permit to hunt a black rhino will ultimately help save endangered species.
Dominique Osh's insight:
Wildlife Margrit's insight:Okay, if he wants to save the rhino species why not simply donate the money? Afterall, we don't go and find a homeless candidate to "shoot" in order to give to a homeless shelter. This whole killing to save argument is irrational… hmm! Or maybe a way of justification?
See on edition.cnn.com